What if you found the answers you were searching for...
To questions like:
Why does my life seem so hard?
Is this all there is to life?
If you feel like you've been suffering your whole life.
That you're stuck in a cycle, but don't know your way out.
You're unsure of where you want to go or maybe you have an idea, but you don't know how to get there. 
Maybe you feel trapped by pressure from other people's expectations.​
Or you feel that downward spiral of comparison and not feeling enough.
And like you're stuck in a cycle of depression, self sabotage, and trying to fill a void, but nothing quite seems to work?​
Or maybe your whole life you've done everything you thought you were supposed to, only to find yourself unhappy, and unfulfilled.
Deep down, you feel like at your core, there's something missing... ​
Like maybe there should be more to life. What if I'm meant to do more here?
Why do some people seem to have It all figured out, but why not me?
You're not alone.
Most of us were told growing up that life isn't always easy.
That you have to work really hard, and it will still not be enough.​
Some of us think that having it hard is just a part of life. And that only certain, more fortunate people get to enjoy a life with limitless potential.​
And we've seen other people's success and just don't believe that it's possible for us.
But what if it didn't have to be that way?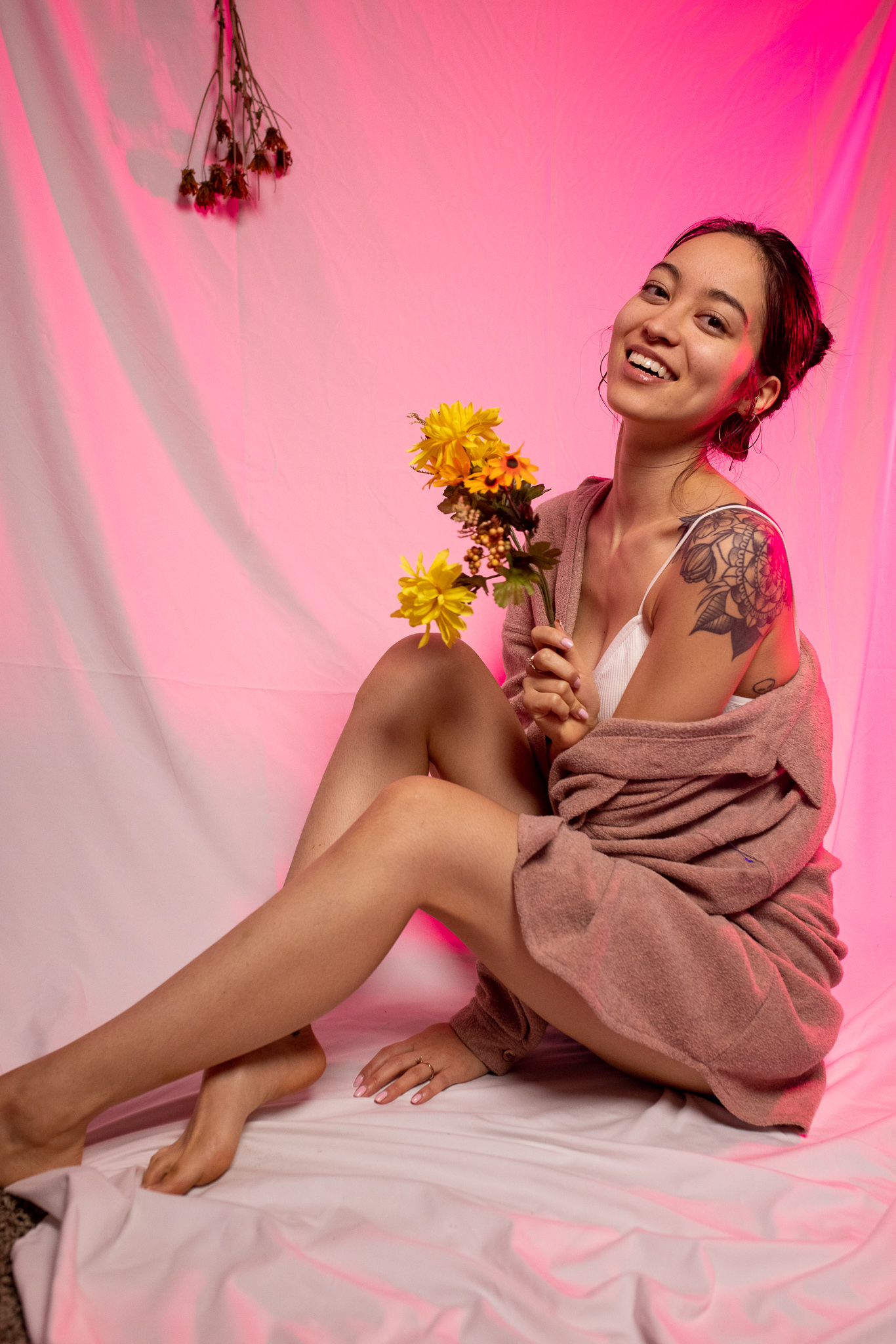 What would it be like if you...
Could easily attain the things you wanted
Felt completely fulfilled, excited, and passionate for your life
Attracted relationships with ease
Are able to afford the house, car, and life of your dreams
Felt at ease knowing that everything is taken care of
Felt empowered knowing you can do anything you set your mind to.
The Manifest Your Dream Life course is for you if you are ready to shift your life and get back to joy, happiness, and PURPOSE.
I created the exact course I wish I had when I was in my early 20's, miserable, lost, working the job I hated, and living my life in accordance to other peoples' expectations.
Just imagine how it would feel when you know you are on the right path.
​
When you feel guided and led towards a higher version of you that you didn't know was there.
​
You feel like you are finally getting in touch with you soul, your purpose, and your mission in life.
​
How would it feel working towards something that you are truly excited for. How your heart skips a beat with joy & gratitude knowing you can receive all of the blessings you've been asking for. 
​
Picture never feeling frustrated, stuck, or lost because you know you have a power that you can tap into at any moment to create the reality around you.
​
How good would it feel the first time someone notices how you look so happy, and how positive things are just happening for you naturally and effortlessly.
​
Now is YOUR time!
Preview of the Curriculum
After going through Manifest Your Dream Life, you'll be able to...
Understand how to use the power of your words to manifest anything you desire
​
Have the tools to manifest into reality quickly, effectively, and efficiently.
​
Be able to troubleshoot if something isn't manifesting
​
How to check in and get in touch with your inner guidance
​
Learn how to take the necessary action steps towards your dream life
​
Gain a skill that can change how you approach life 
​
Regain your confidence knowing you have the power to create your life on YOUR terms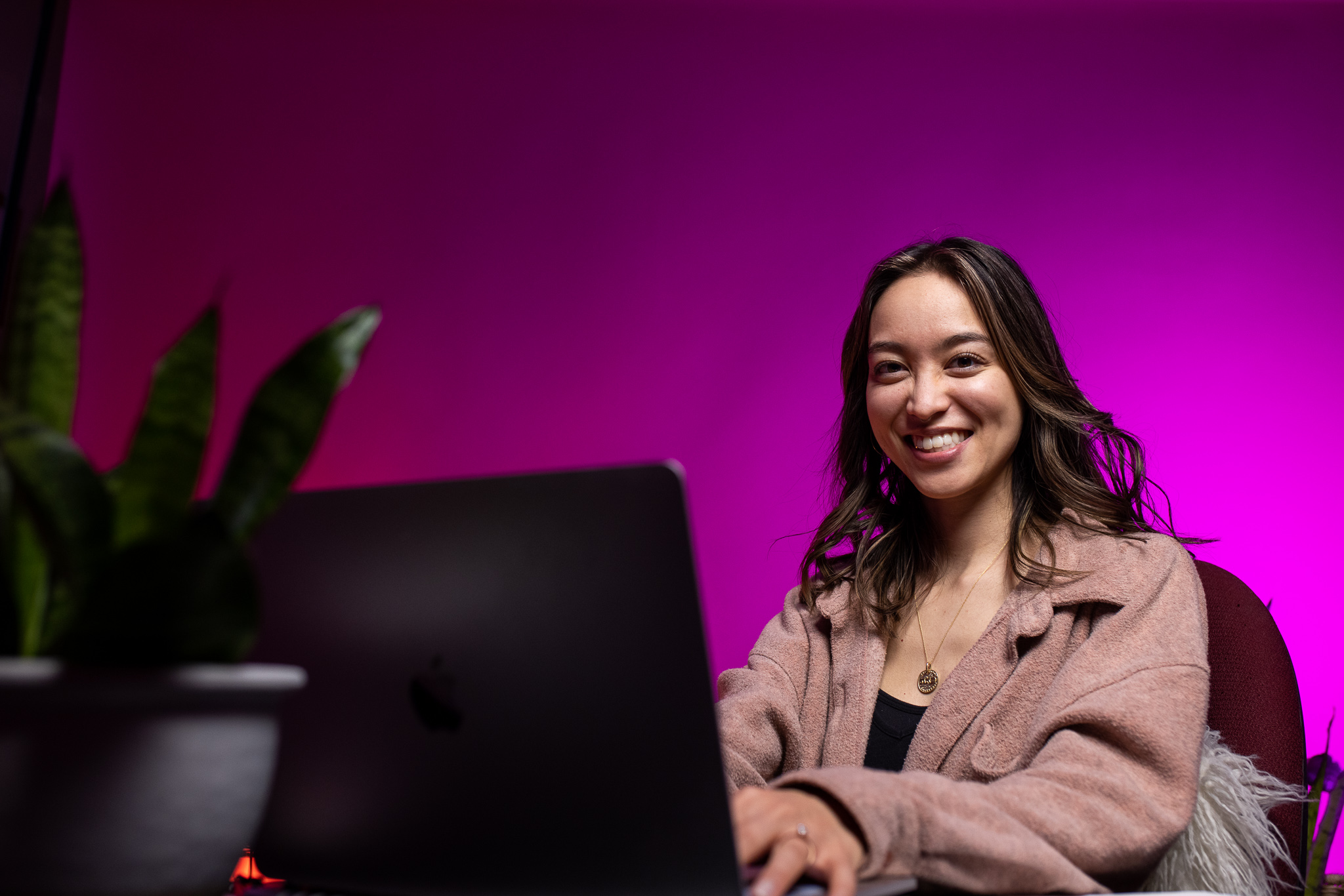 Get all of this when you join Manifest Your Dream Life
The Full Manifest Your Dream Life Course
5 Modules
6 Video Lessons
6 Worksheets that guide you into ACTION
LIFETIME ACCESS!